Welcome to the School Communicator Academy!
The School Communicator Academy (SCA) launched in 2021 as an affordable option for schools, districts and educators seeking to improve their communication toolbox.

Founded by Dr. Amanda Holdsworth, APR, a 20-year school communications professional and owner of Holdsworth Communications, a school branding and marketing agency, SCA offers tried-and-tested resources, courses, coaching programs and memberships to motivated professionals from around the world.

Our contributors include educators, administrators and other school communicators. Interested in becoming one? Click below to inquire about the process.
Meet Amanda
School communications pro, former assistant professor and course designer
For the last 20+ years, I've worked in public school districts, career technical education centers, private schools and public and private higher ed. I'm passionate about telling their stories in ways that invoke a sense of pride amongst their communities, while appealing to their target audiences.

I now own and operate
Holdsworth Communications
, an agency specializing in K-12 branding and marketing. During the initial stages of the pandemic, I had dozens of principals, heads of schools, school district employees and board members reach out to me, seeking internal and external communications advice.

And that's why I started the School Communicator Academy: I recognized the need for clear, effective and timely communication, yet not every school or district has a full-time communications team on staff (nor do they have the budget to outsource projects).

My goal with SCA is to make affordable, easy-to-use resources available to those in education worldwide, while also leveraging my teaching and curriculum design background to provide timely and thorough training and coaching programs for the more advanced communicators.

So, in order to best serve SCA students, I need to know more about you, your goals and your communications challenges. Please click the button below to fill me in on what you'd like SCA to provide you and your team.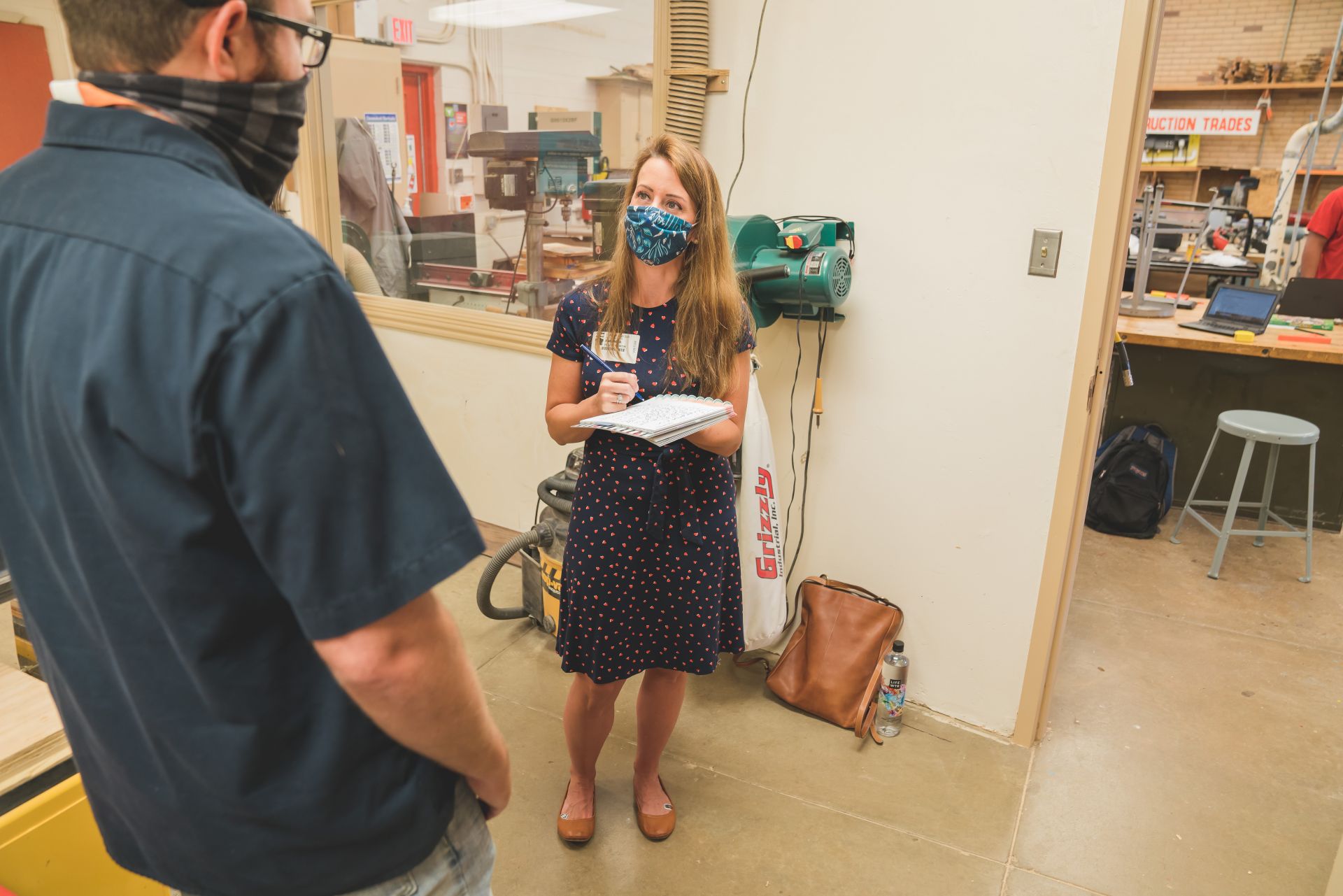 Fun Facts
24 Industry Awards
Our team has won 24 awards for their design, PR and marketing work.
17 Conferences Worldwide
I've trained hundreds of communicators and leaders at conferences around the globe.
2 Graduate Degrees
I earned both a M.A. in Strategic Public Relations and an Ed.D. from the University of Southern California.
Number of years in school communications
22
SCHOOL, DISTRICT AND UNIVERSITY CLIENTS
23
INTERNATIONAL SCHOOL COMMS COMMITTEES SERVED ON
2
What people are saying...
"A gifted writer and marketer, Amanda possesses a keen understanding of the link between audiences and organizations."
Marissa D.
"For years, we turned to Amanda as both a problem solver and a strategic communicator. She has a stellar work ethic and is always on top of her game."
SCOTT B.
"An effective planner, well-organized and appropriately assertive, Amanda developed our PR strategy and moved the marketing processes from chaotic to intentional, gaining a 15-20% improvement in brand recognition."
Tom S.
Words | live by
"The best leaders are great communicators who captivate people."
KINDRA HALL, AUTHOR OF "STORIES THE STICK"
Start improving your school's communications today!
Created with